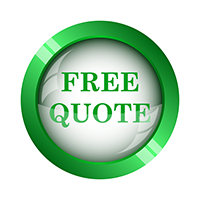 Your Trusted Solar Partner
Since 1993
Affordable Solar is dedicated to living up to its name by providing affordable solar energy solutions to Oahu's residences. Since 1993, we have sold and installed solar water heating and photo-voltaic electric systems and have won the Excellence Award 14 times!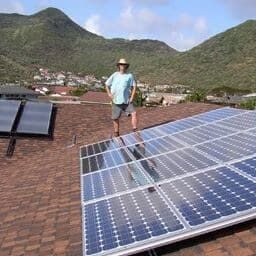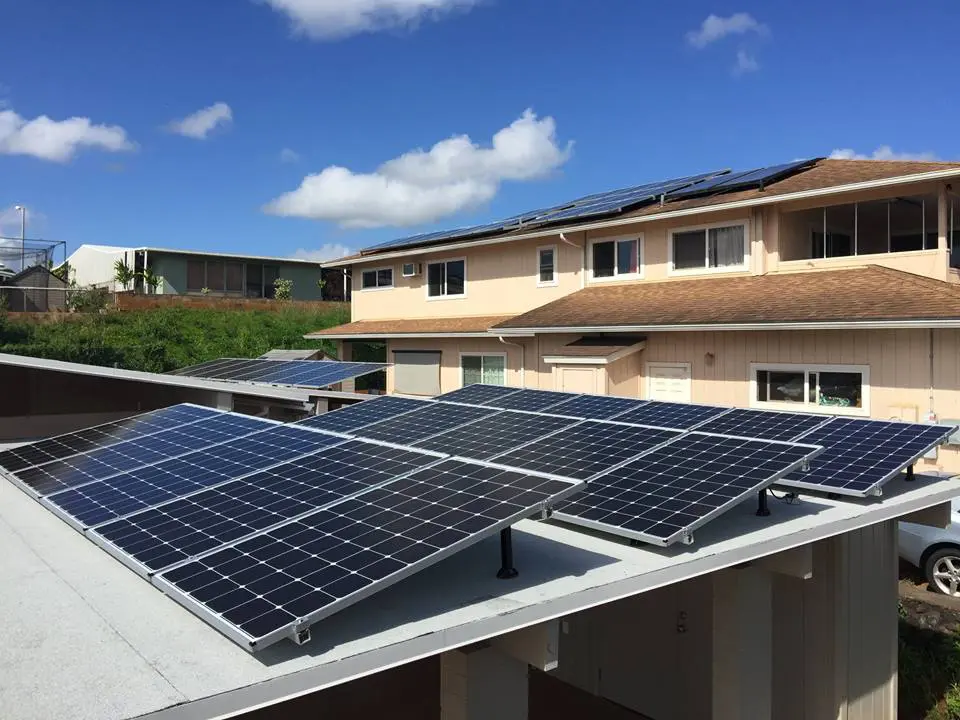 Solar thermal panel installation, hot water tank installation, repair, maintenance (anode rod replacement), removal, and replacement for re-roofing for new construction and existing homes.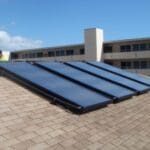 We recommend the lowest cost per watt, shipping costs, US made Solar Panels, and what is in stock now.
The following solar panel companies do some (or all) of their manufacturing in the United States but are not necessarily headquartered in the country:
Here is a list of companies with solar panels made in the U.S.A. in 2020:
Heliene – Mountain Iron, MN (U.S. manufacturing facility)

Mission Solar – San Antonio, TX

Seraphim – Jackson, MS (U.S. headquarters)

Silfab Solar – Bellingham, WA (U.S. manufacturing facility)

Solaria – Fremont, CA (U.S. headquarters)

SolarTech Universal – Riviera Beach, FL

SolarWorld Americas – Hillsboro, OR

SunSpark – Riverside, CA

Tesla/Panasonic – Buffalo, NY (U.S. manufacturing facility)
Other notable American solar companies:
Auxin Solar – San Jose, CA

CertainTeed Solar – San Jose, CA

CSUN – McClellan Park, CA

First Solar – Perrysburg, OH

Global Solar – Tucson, AZ

GreenBrilliance – Baltimore, MD

Hanwha Q CELLS – Dalton, GA

JinkoSolar – Jacksonville, FL

L.G. Solar U.S.A. – Huntsville, AL

Lumos Solar – San Jose, CA

MiaSolé – Sunnyvale, CA

Prism Solar – Highland, NY

Solar Electric America – Richmond, VA

SolSuntech – Virginia

SunPower – San Jose, CA

For new construction or existing homes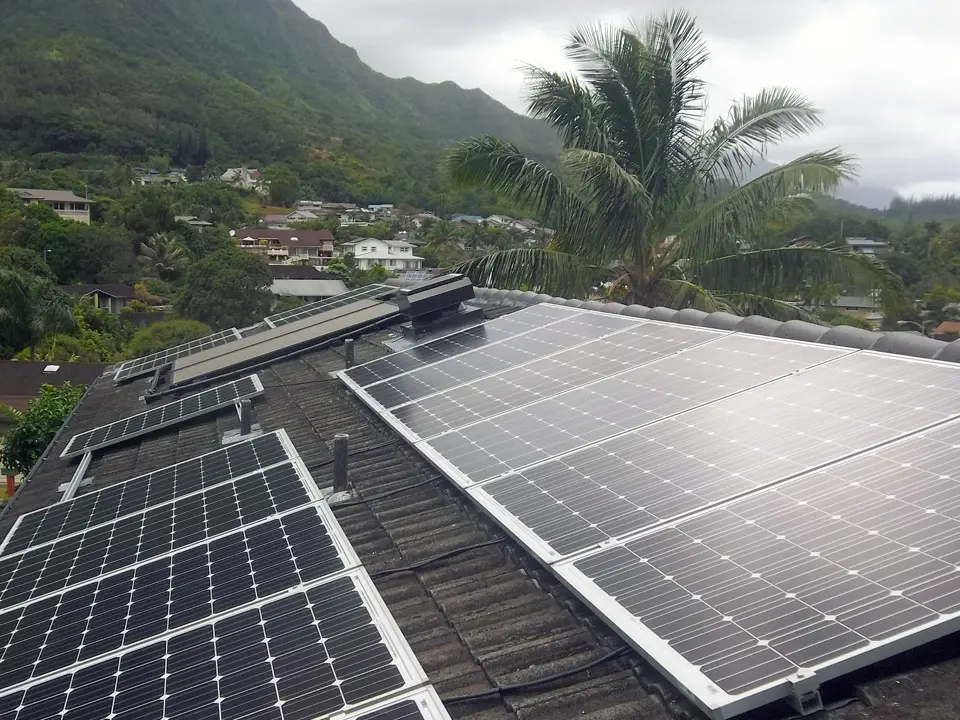 There has never been a better, more appropriate time to install a home solar power system! A solar electric system (PV) or solar water heating system will dramatically reduce your annual electric cost and pay for itself faster than ever before.
Better still, it will also add to the value of your home, your most significant investment in life, and help to generate a considerable return on your investment should you resell your home in the future.
Solar energy greatly reduces electricity costs over time, and for that reason it is not difficult to realize a net gain on the investment in a relatively short time period.
Quality Products
Affordable Prices
Energy Costs Savings
Tax Rebates
Great Investment
Increases the Value of the Home
Solar energy is the most environmentally friendly, abundant and efficient source of renewable heating and electricity on the island.
It is the responsible way to reduce green house gases, save the "aina" in the process and achieve greater energy independence. Affordable Solar is committed to making this source of energy available to everyone.